Cooking Session with Katie - FREE
20/5/2017 19:00
Delicious small dinner for you
Meet our new friend Katie in our kitchenette.
Help them to prepare small delicious dinner, get new experiences.
Enjoy great time and discuss your expiriences from Prague with others....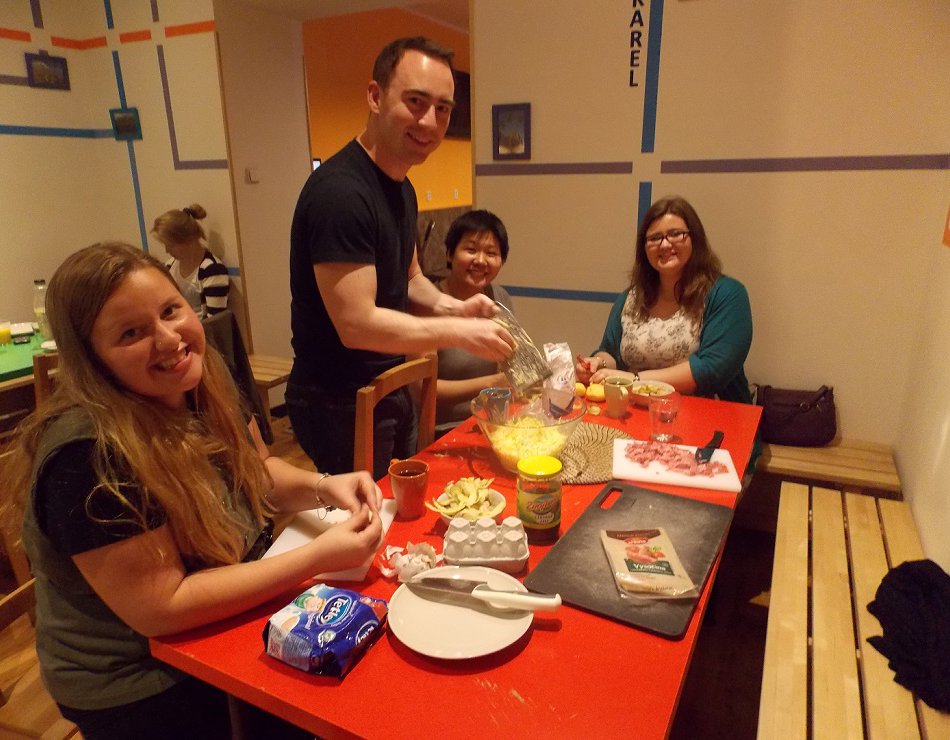 Hostel Activities
26/5/2017 20:00
Join Dana for a Summer Drink
28/5/2017 20:00
Taste some Czech beers with Paja
Hostel Map
We are on Facebook!