Prague Tour - join Mirek THIS THURSDAY AT 10 AM - FREE
27/7/2017 10:00
National Theatre - John Lennon Wall - Charles Bridge - Lesser Town - St. Nicolas Church - Prague Castle
Introduction of Prague in a playfull and funny way that will give you basic knowledge about the city, history and architecture.

Mirek, Sanka and Jessie will bring you to the medieval times when we were a part of The Holy Roman Empire and Prague was the capital of catholic Europe. We will go through the historical centre of the city, across the Charles Bridge, to visit the biggest castle in the whole world.

This is the best tour for the first days in the city that will help you to understand the basics of our culture, history and living in prague.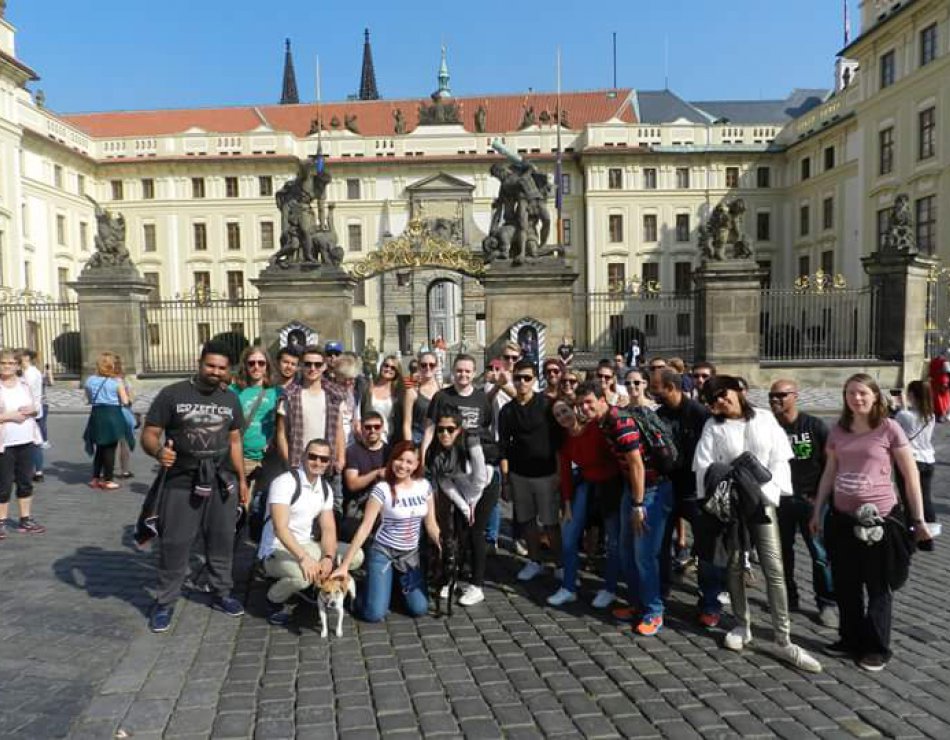 Hostel Activities
26/7/2017 20:00
Join Mat and taste czech beers!
27/7/2017 10:00
National Theatre - John Lennon Wall - Charles Bridge - Lesser Town - St. Nicolas Church - Prague Castle
27/7/2017 20:00
Join Matthew and play some games together!
More activities...
Hostel Map
We are on Facebook!