Beertasting with Dana - FREE
21/5/2017 20:00
Try some Czech beers with Dana
Meet Dana and other hostel guests in our kitchenette and try several kinds of beer and also some small Czech beer snacks!
BEER ON THE HOUSE!!!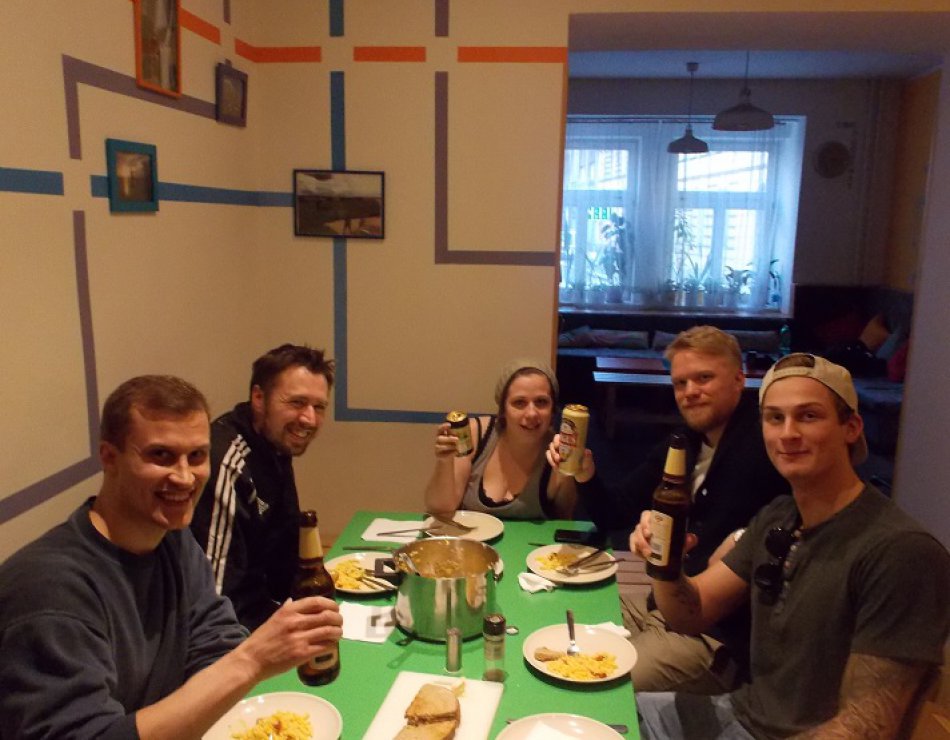 Hostel Activities
26/5/2017 20:00
Join Dana for a Summer Drink
28/5/2017 20:00
Taste some Czech beers with Paja
Hostel Map
We are on Facebook!