Beertasting with Michaela - FREE
16/7/2017 20:00
Try some Czech beers with Michaela
Meet Michaela and other hostel guests in our kitchenette and try several kinds of beer and also some small Czech beer snacks!
BEER ON THE HOUSE!!!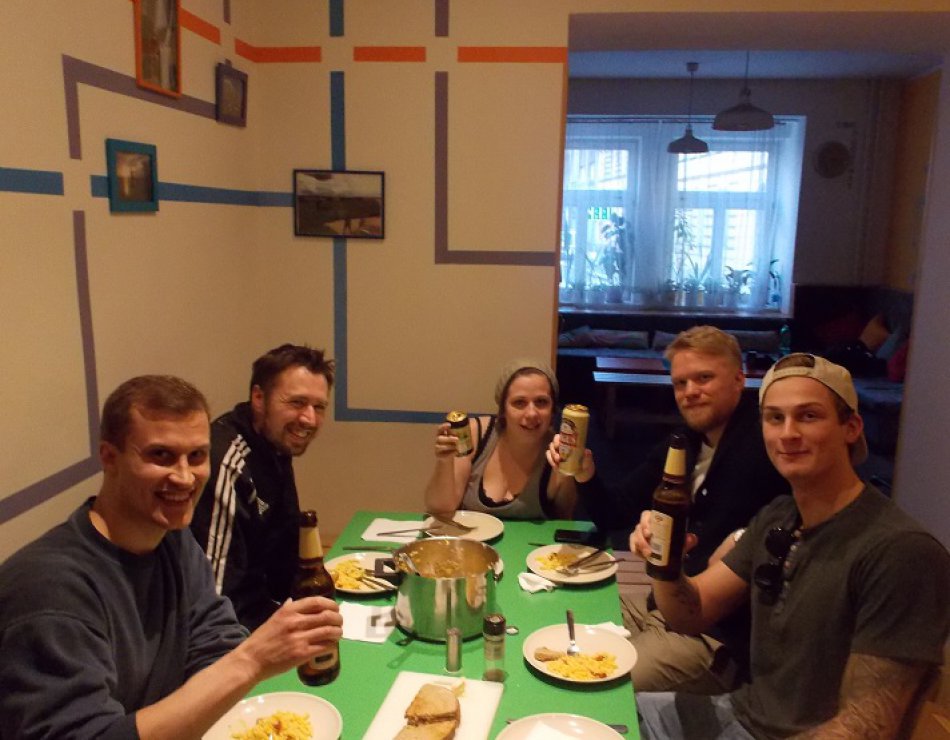 Hostel Activities
26/7/2017 20:00
Join Mat and taste czech beers!
27/7/2017 10:00
National Theatre - John Lennon Wall - Charles Bridge - Lesser Town - St. Nicolas Church - Prague Castle
27/7/2017 20:00
Join Matthew and play some games together!
More activities...
Hostel Map
We are on Facebook!