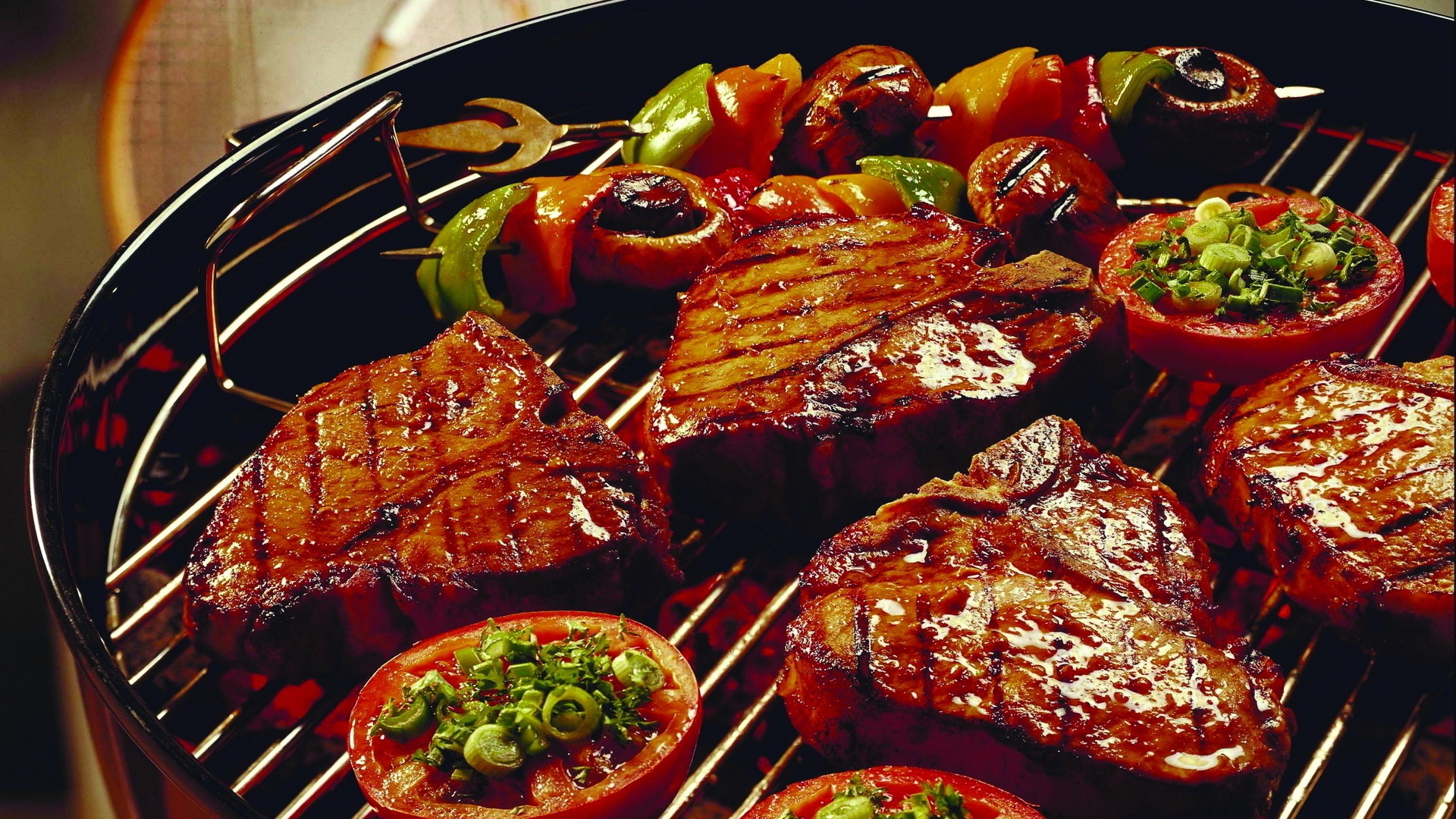 Jul 17 2018 19:00
Cooking Session / BBQ with Brent August 1st at 8pm
–
FREE!!!
Barbecue at the hostel´s yard
Relax... sitting at the hostel yard...chatting with hostel´s friends.... and barbecue!!!!
Focus on the fine smell of barbecue and join us at the hostel yard for barbecue party!
(in case of bad weather, cooking session will take place in our hostel kitchenette)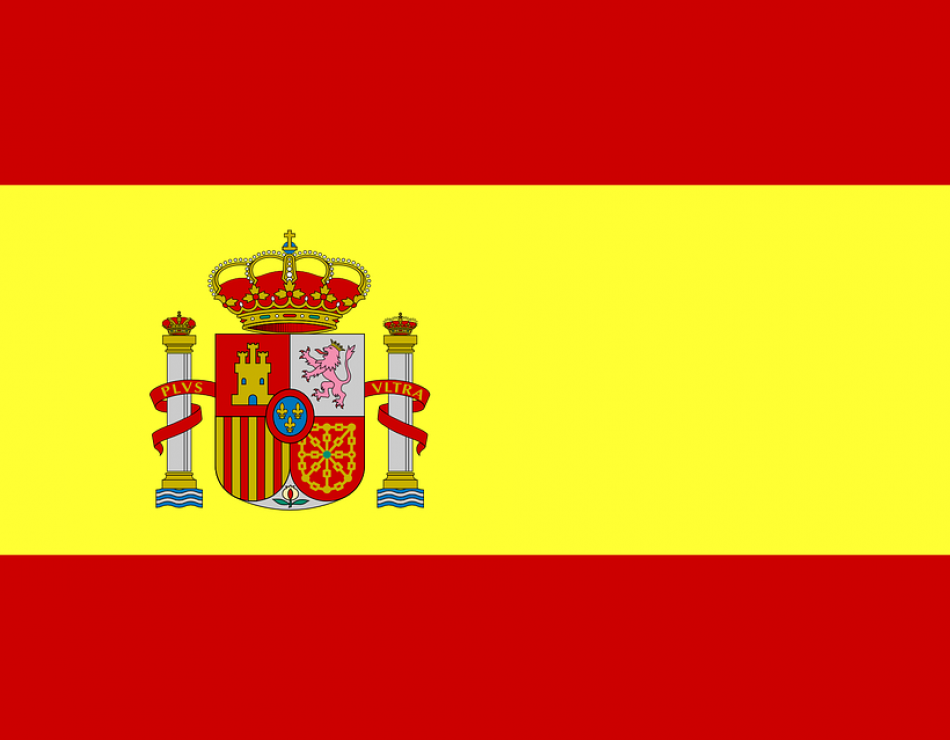 Jul 18 2018 19:00
Spanish dinner and sangria with Maria and Sofia
–
1 EURO
Enjoy Spain in Prague :-)
Have you ever Been in Spain? Don't worry! Now, you can enjoy the Best spanish food in Hostel Advantage.. typical dishes from this country are waiting for you... Sangría and many things else. Just come and enjoy a Spanish dinner with us!
Jul 19 2018 10:00
Prague castle tour with MIREK Sanka and Jessie
–
FREE - book your place!!!
Prague castle tour
Basic introduction of Prague and medieval history of Kingdom of Bohemia
The left bank of Vltava river is very representative part of Prague where you can find the monastery, noble palaces, baroque churches and the highlight of Prague - Prague Castle.
We will take you to the medieval times when we were part of The Holy Roman Empire and our coins called Prague Groschen were used in many European countries.
You will learn how to recognize basic architectonical styles and you will see many historical photos of Prague.
This is the best way to start your trip in Prague!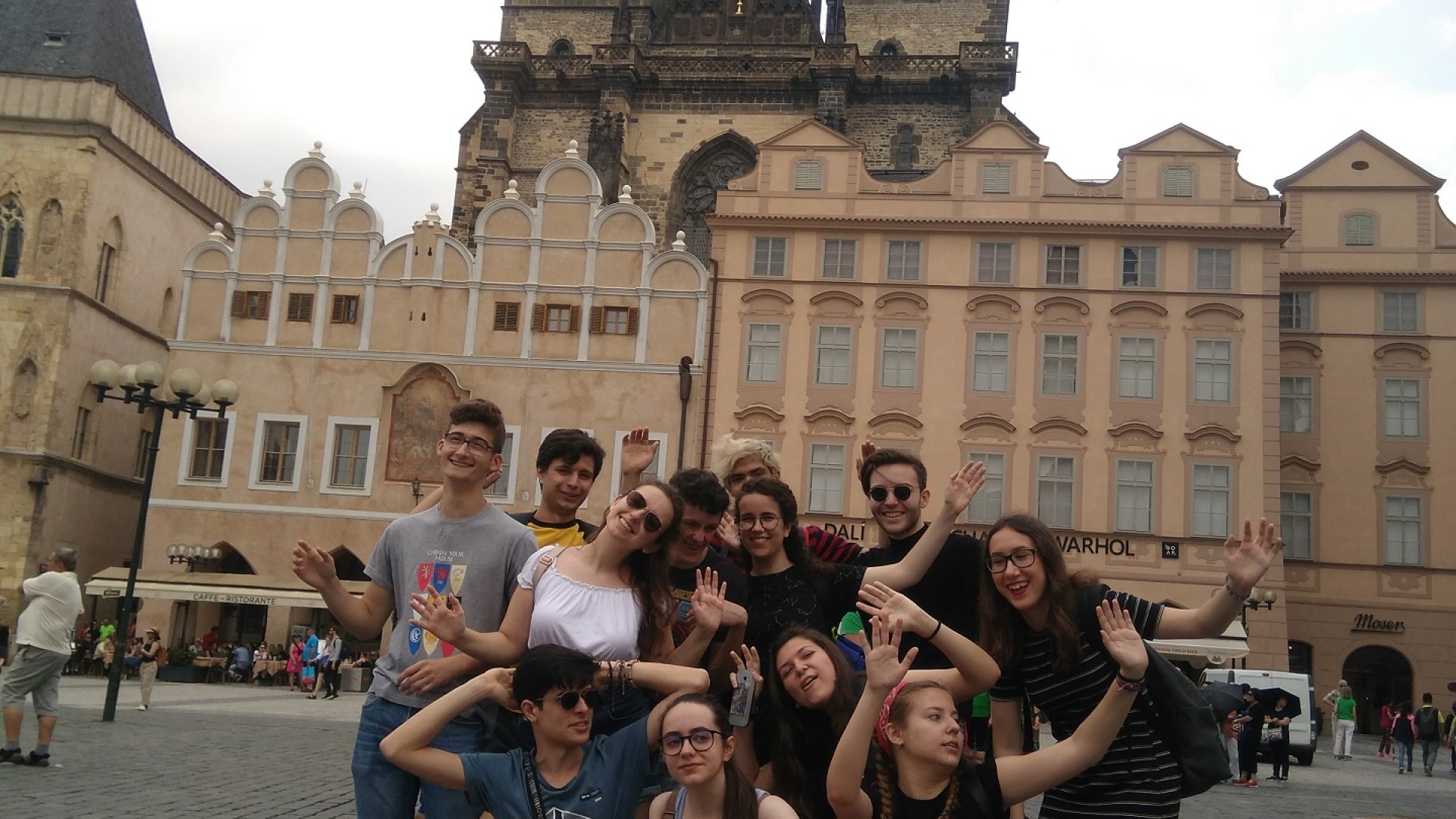 Jul 19 2018 19:00
BEER PONG TOURNAMENT
–
1 EURO
The game is waiting!
Join Miguel and Jose for a little game of beer pong!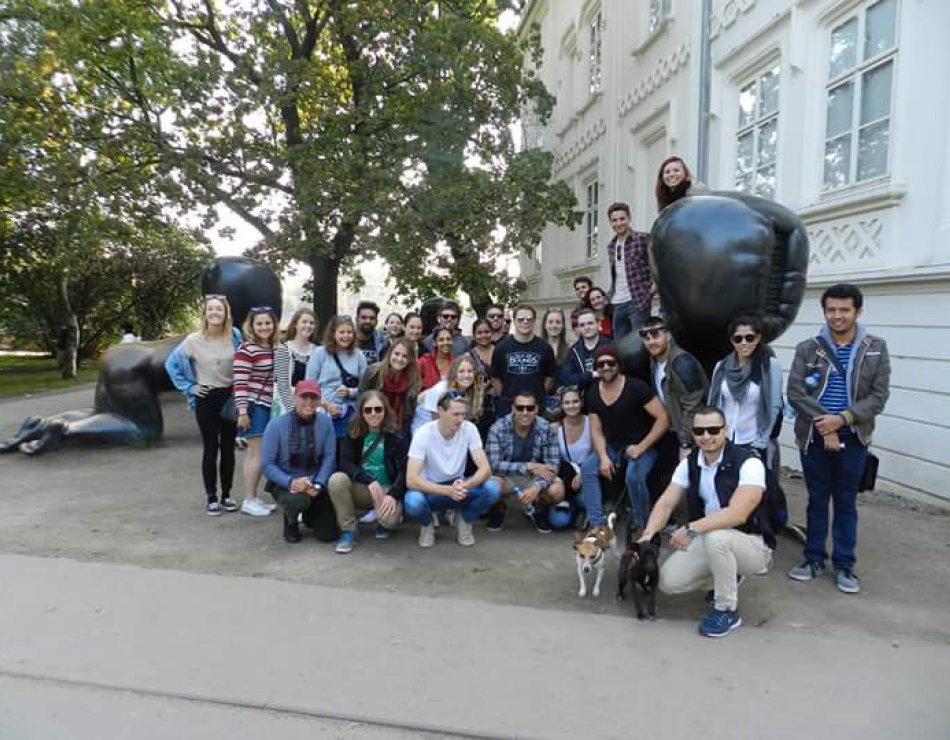 Jul 20 2018 09:30
Old Town Walk with Mirek
–
FREE - book your place!!!
Old Town, Old Town Square, Jewish Quarter
Historical Tour with Czech tour guide, Old Town & Jewish Quarter
Let's explore small streets of Prague and see the most famous monuments in the city. Astronomical Clock, Old Town Square, Jewish Quarter. Must see!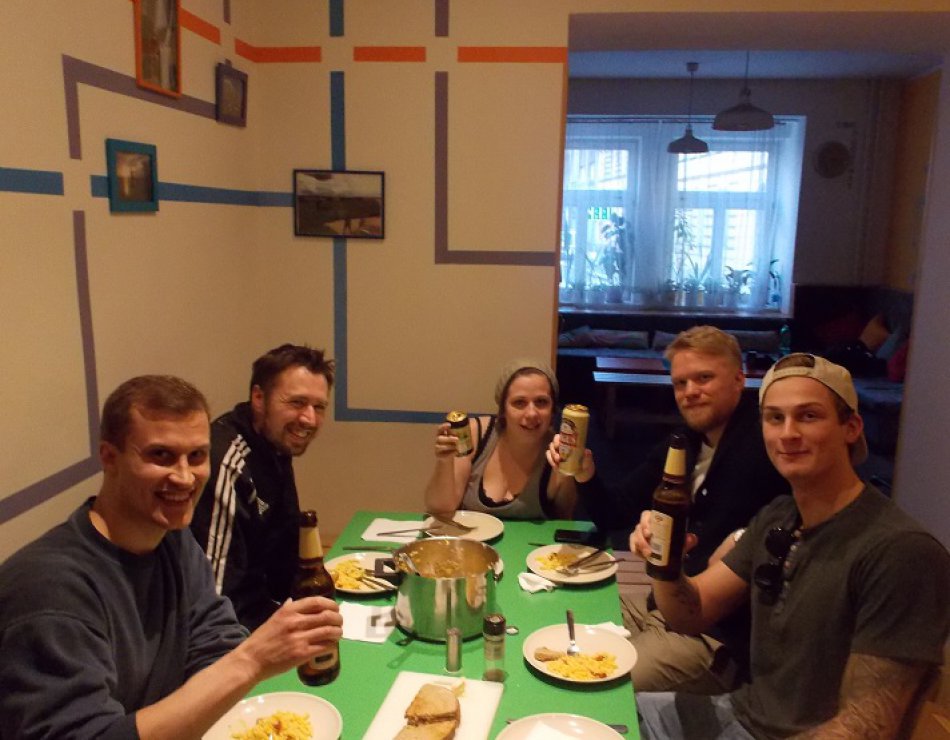 Jul 20 2018 19:00
Beertasting with GIL
–
1 EURO
Try some Czech beers with Brent
Meet Gil and other hostel guests in our kitchenette and try several kinds of beers and also some small Czech beer snacks!
1 EURO
Jul 21 2018 19:00
Drink with Miguel and Jose
–
2 EURO
Come and taste a drink
Are you curious what would be the drink of Wednesday evening?
Come to the kitchenette at 7 p.m. and you will see!
Join the group and find new friends!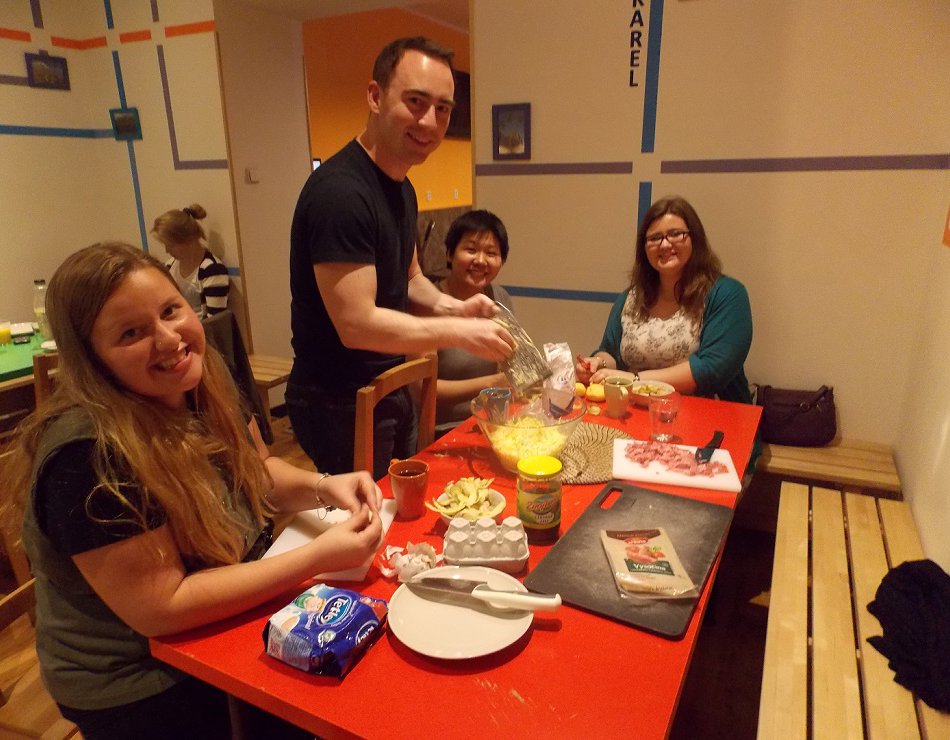 Jul 22 2018 18:30
SUNDAY dinner - cooking with Katie
–
FREE
Delicious small dinner for you
Meet Katie and Miguel in our kitchenette.
Help them to prepare small delicious dinner, get new experiences.
Enjoy great time and discuss your expiriences from Prague with others....