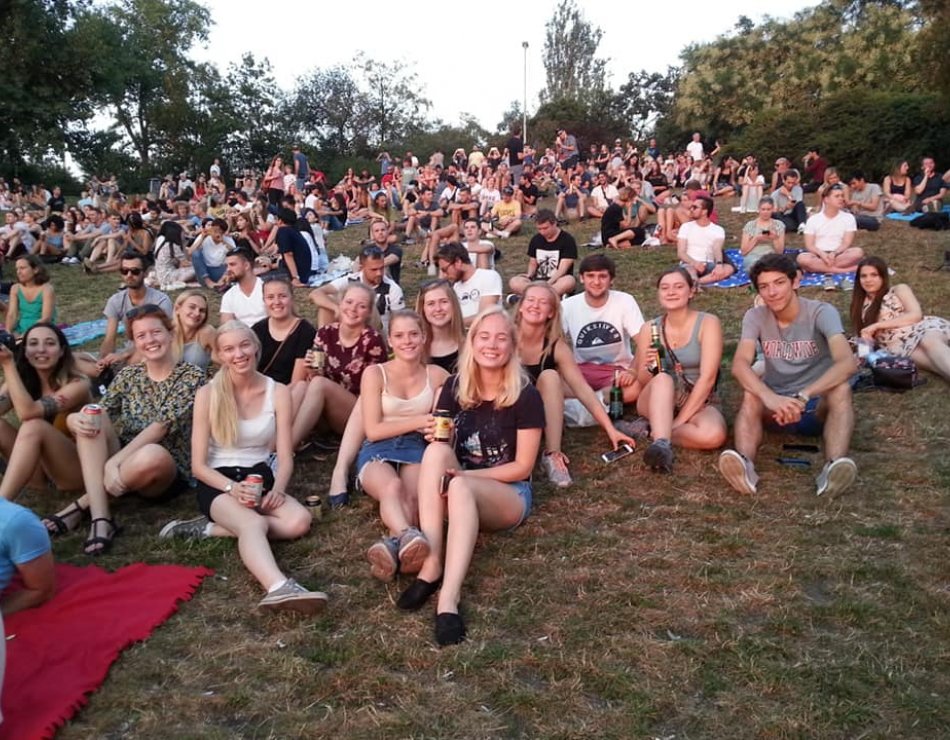 Sep 26 2018 18:00
HOTDOGS and SUNSET with Brent
–
FREE
Try something new, not only hotdogs!
Meet with Brent to have some hotdogs and than see the sunset above Prague!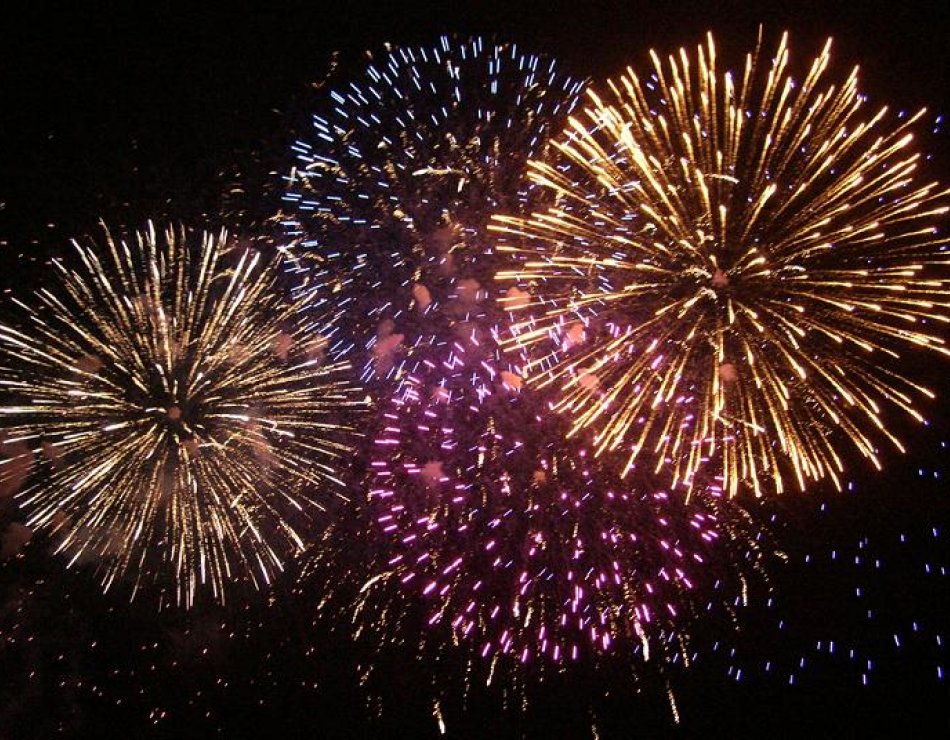 Sep 27 2018 18:00
City of Lights - beertour with Iria
–
Free
Join Iria and enjoy Prague`s culture :-) Sights and Beers :-)
Enjoy the magical atmosphere of Prague and the famous sights. Explore the history of Prague and taste typical Czech drink - beer with Iria and other guests from the Hostel.
Start from Vysehrad castle with its wonderful view, follow along the river through Naplavka to the Dancing House.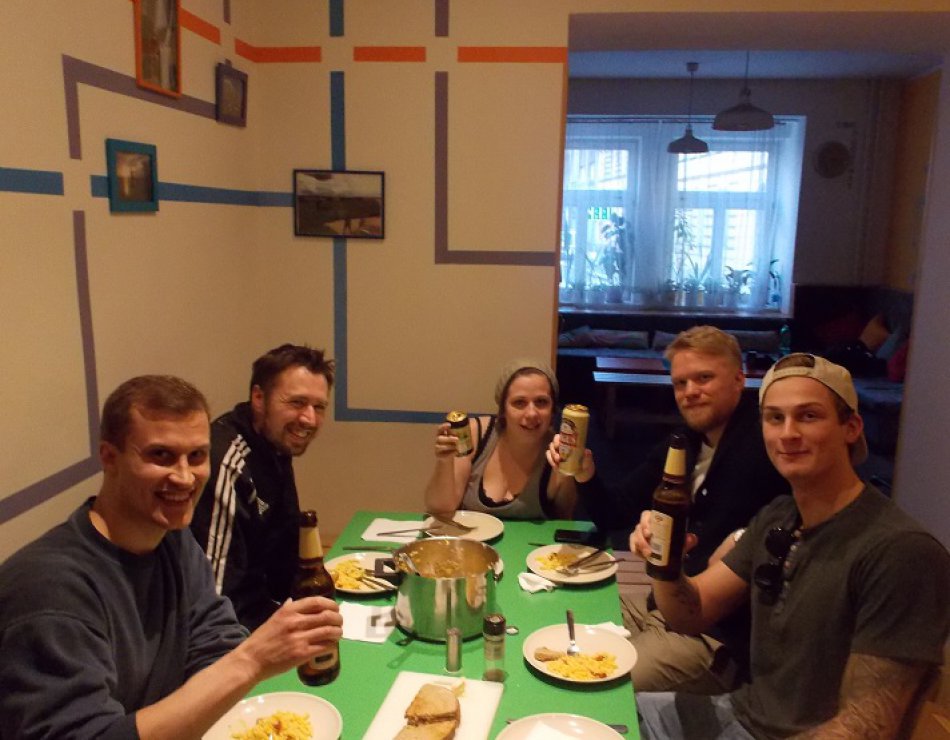 Sep 28 2018 18:00
Beertasting with Luis
–
2 Euro
Taste some of the great Czech beers!
Meet Luis and other hostel guests in our kitchenette and try several kinds of beer and also some small Czech beer snacks!
BEER ON THE HOUSE!!!