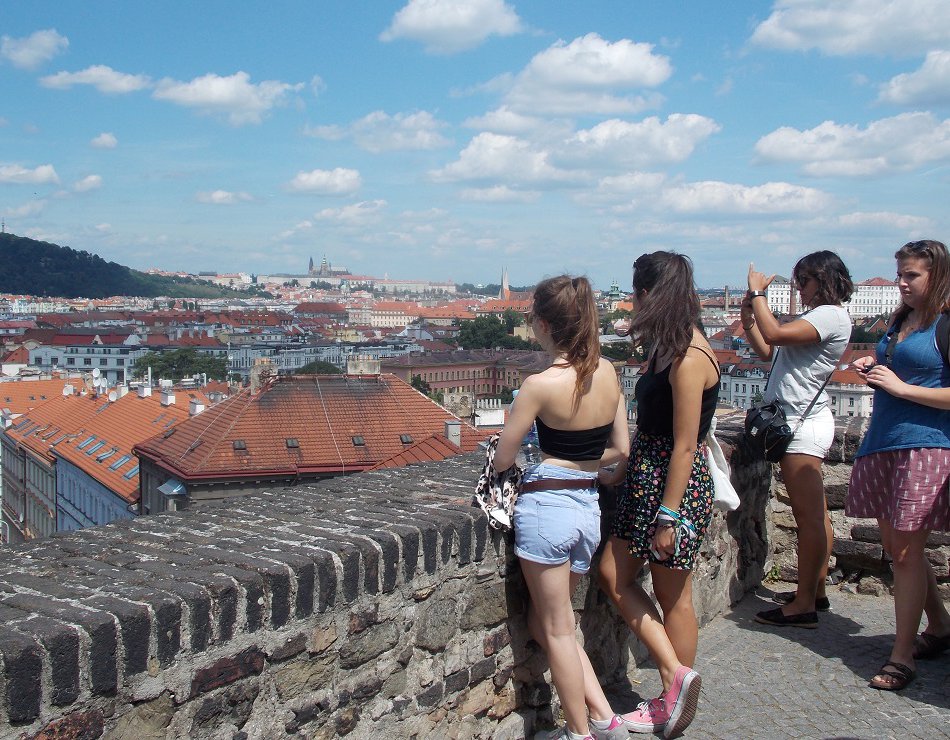 Dec 07 2019 10:30
Beautiful Prague with Petra
–
FREE (only tram ticket for 24 CZK)
Explore Prague with Petra. :)
This is the best way to see Prague wonders which no other guide will show you!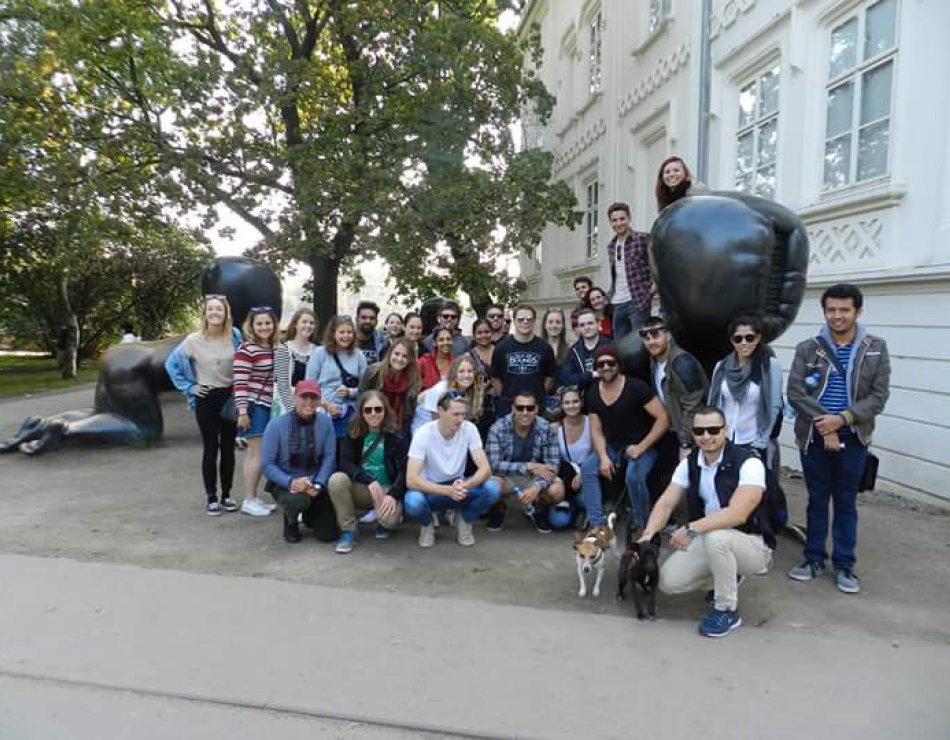 Dec 08 2019 10:30
Best of with Petra
–
FREE (only tram ticket for 24 CZK)
Old Town
Historical Tour with Czech tour guide.
Let's explore small streets of Prague and see the most famous monuments in the city.