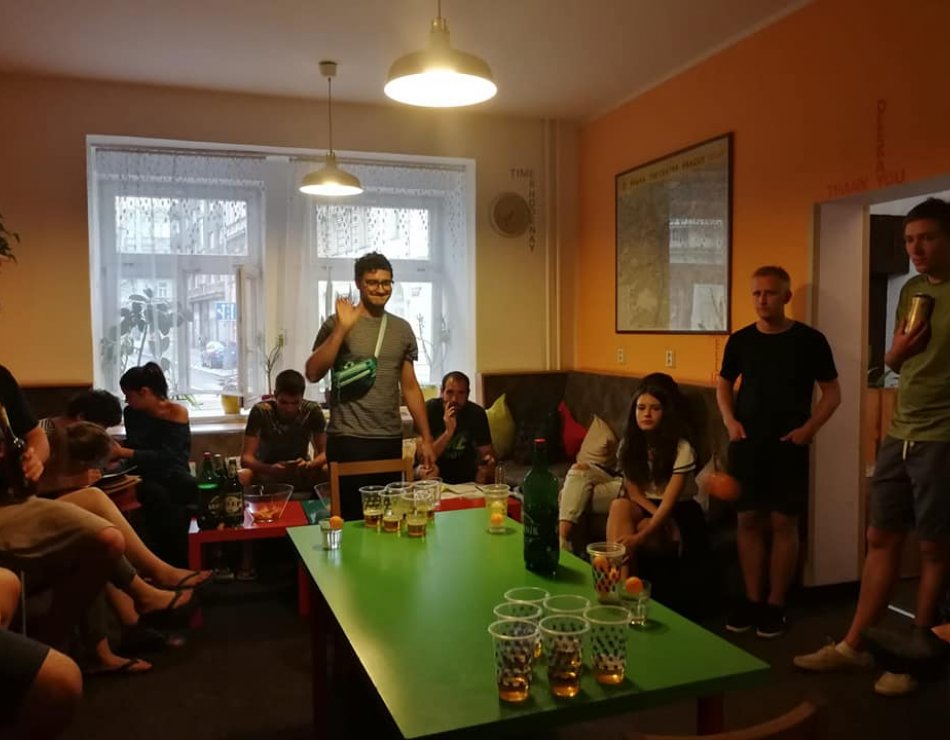 Dec 13 2018 18:00
BEER PONG TOURNAMENT with Marta
–
EUR 1,-
The game is waiting!
Start the tournament with Marta.
Little game of BEER PONG is waiting for you!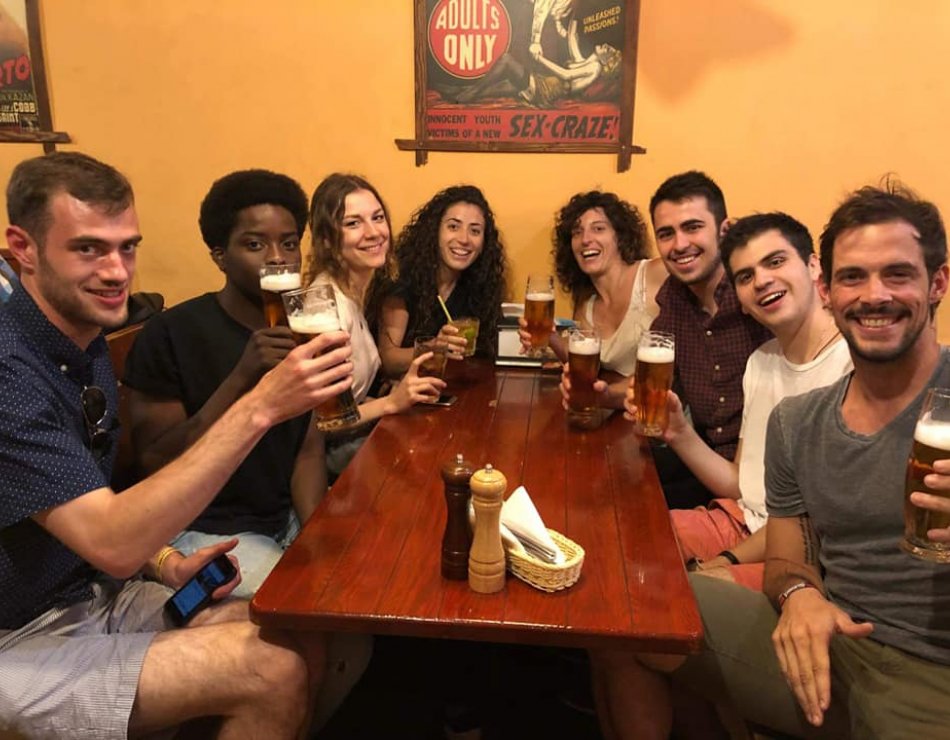 Dec 14 2018 18:00
Night City tour with Iria
–
FREE
Lets check night Prague with Iria
Come and join Iria and he will lead you through Prague.
You pay only what you drink :-)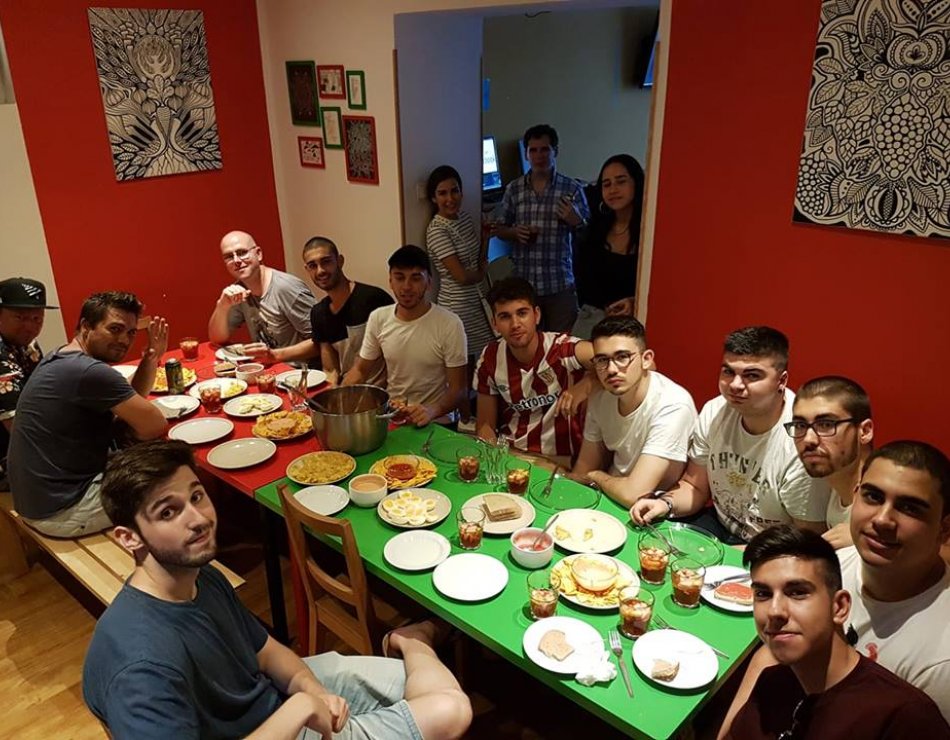 Dec 15 2018 18:00
COOKING SESSION + Dinner with BRENT
–
FREE
Come and taste it!
Come to the kitchenette at 6 p.m. and you will see!
Join the group and find new friends!