Cooking Session with Míša - FREE
28/8/2017 20:00
Cooking of some typical czech meal
Learn how to prepare a czech traditional meal.
Help Dana to cook it and finally taste it! Find new friends from the cooking class.
Have a dinner and discuss your experiences from Prague with others....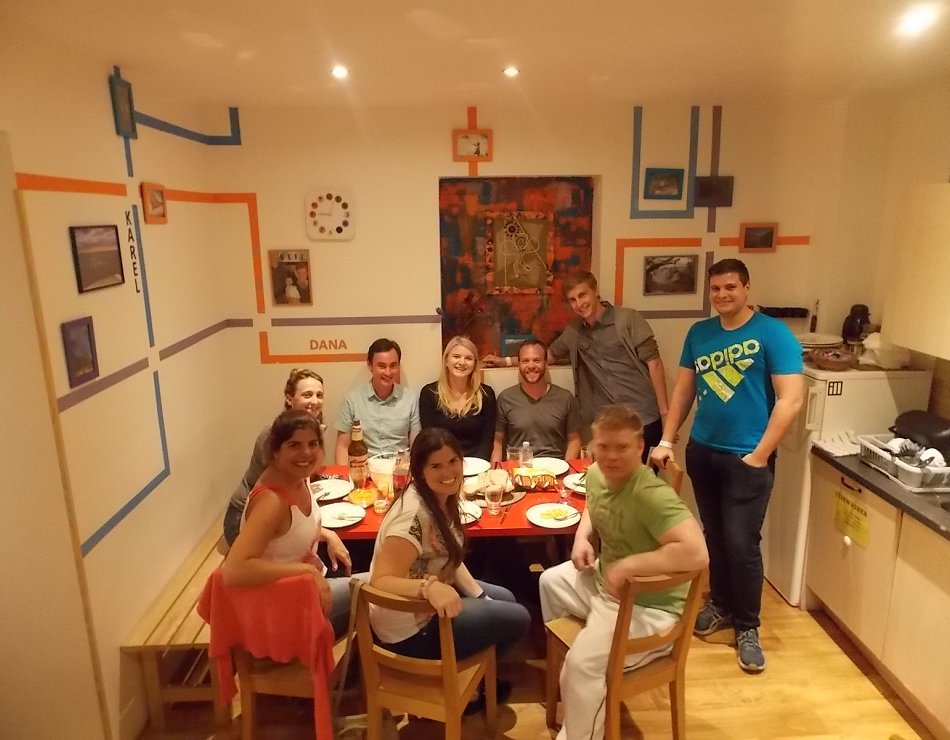 Hostel Activities
21/9/2017 20:00
Join Mat and taste czech beers!
21/9/2017 20:00
Taste some of the great Czech beers!
22/9/2017 20:00
Join Matthew and play some card-games together!
More activities...
Hostel Map
We are on Facebook!